One of Rave's drawings of Remus and Sirius (not included in Shoebox)
(Source: jesusbloodyfuckmoony)
US army doctor returns arm to Vietnamese soldier fifty years after he took it as a souvenir.

there are so many intersecting levels of fucked up here

Very fucked up even thought the doctor saved the man's life by removing the arm in the first place; but keeping it and then returning it, and both of them laughing about it takes the cake.
John's face as he sees Sherlock rushing into the fire to save him. Ugh, my heart. 
"
Nearby, Benedict Cumberbatch chatted with costar Chiwetel Ejiofor. The film's big win is "the definition of overwhelming. It's a huge validation of Solomon Northup's story. It means a lot. I'm thrilled to be a small cog" in the production, Cumberbatch said of the film's triumph.
The actor said he's excited about his upcoming film, "The Imitation Game." He plays Alan Turing, a real-life British mathematician and World War II codebreaker who recently received a royal pardon for 1950s criminal charges related to homosexuality. "I adore that man," said Cumberbatch, who objects to how Turing was treated. "It would be a special thing to do him justice."
"
-
Benedict was also at the Governors Ball (go, B!)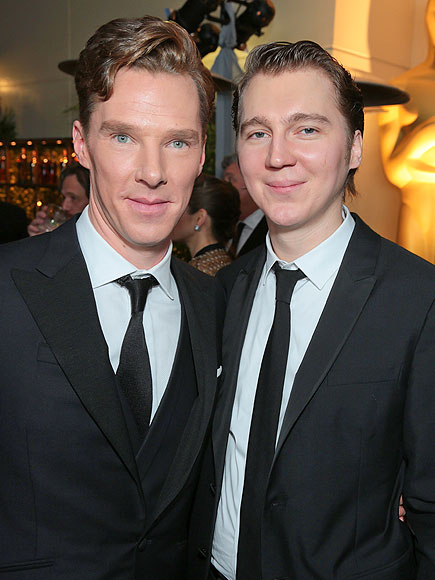 (via londonphile)
I dont think there's a bigger Cumberbatch fan than John Green
Cate Blanchett poses in the press room with the award for Best Actress in a Leading Role for "Blue Jasmine" during the 86th Annual Academy Awards